May 6, 2012
HELP for HEROES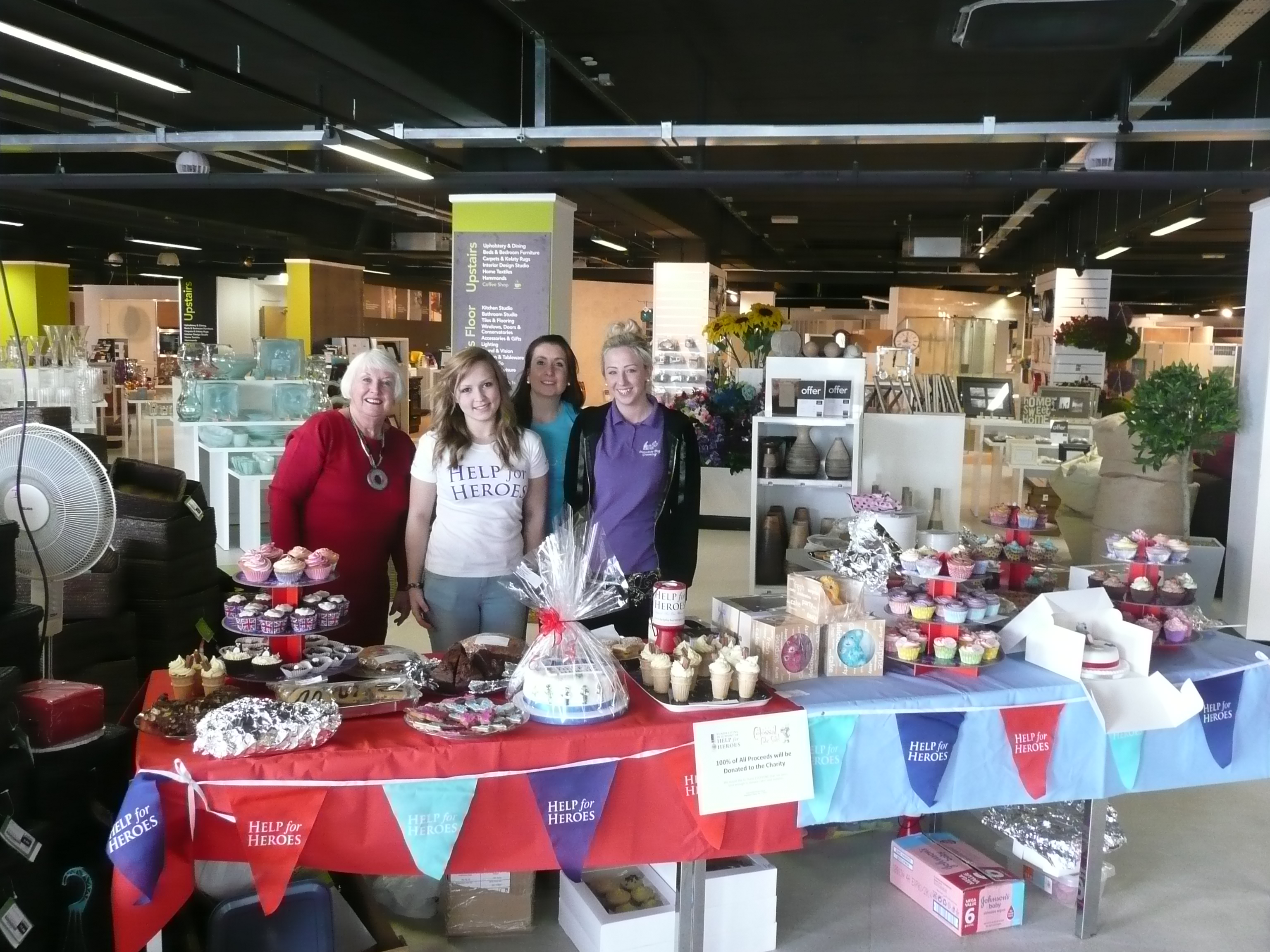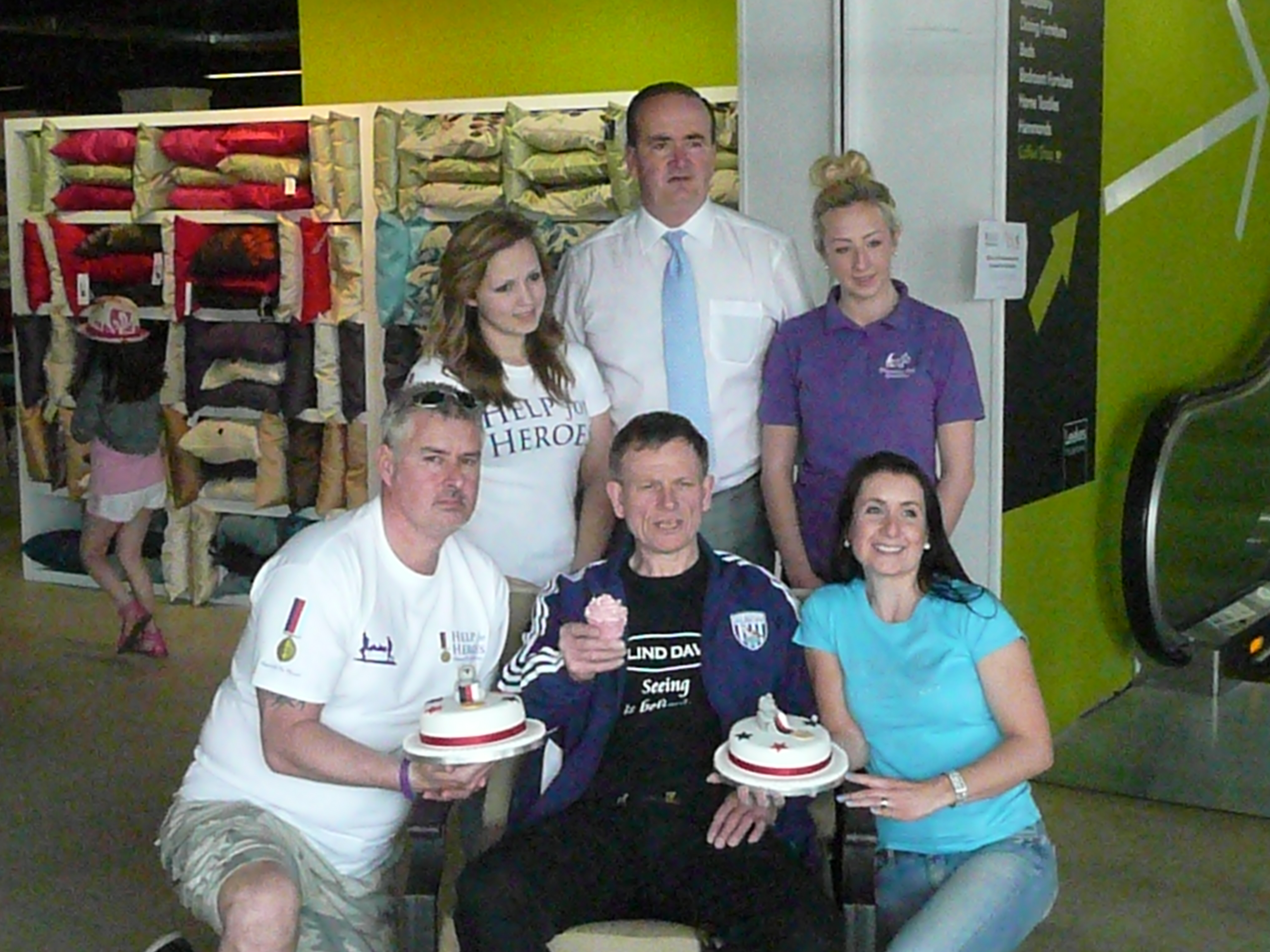 Help for Heroes is a charity very close our hearts so to assist in raising much needed funds for our wounded service men and women, we put dog grooming on hold for the day and held a Cake Sale!
The Cake Sale which was held on Saturday 24th March 2012 at Leekes Department Store, Bilston welcomed 'Blind Dave' who attended for most of the day, keeping cake lovers chatting and donating.
The event was a HUGE success raising an amazing £1000 for the charity.

We would like to say a big thank you to ALL our customers, friends and Leekes staff that baked their hearts out and supplied what first appeared to be an endless supply of tasty cakes for the day. From Bread and Butter Pudding, Sponge Cakes, Fruit Cakes, Apple Pies, Fairy Cakes, Cup Cakes, Biscuits …. The list is endless!
Our Diamante Dog, specialty homemade dog treats proved to be a firm favorite with our four legged clients raising an amazing £185 alone!
Also, we would like to thank local businesses including Leekes, Cakeland, Cakes By Stacey and Boots Pharmacy and also Mr and Mrs Bradley for generously donating raffle prizes.
CONGRATULATIONS to the following prize winners in our raffle:
· £50 Leekes Voucher: Rachel Bennett
· Diamante Dog Vouchers: Maureen Martin

· Diamante Dog Vouchers: Hazel Moore
· Diamante Dog Gift Set: Pheobe Siviter
· Cakeland 'Heroes Cake': Pauline @ Ryders Green
· Hanging Basket: Kerry Gorton
· Asda Voucher & Bakewear: Jayne @ Ryders Green
· Easter Egg: Peter Cullen
· Boots Pharmacy Gifts: Geraldine Owens/ Joanne Bratt/ Gail Bradley
Chris Bennington/ Mrs Merrick
Keep your whisks at hand and ready for next years event!
Posted by Natalie Etchells. Posted In : Fundraising Events